Car and Home Insurance Plan Member Centre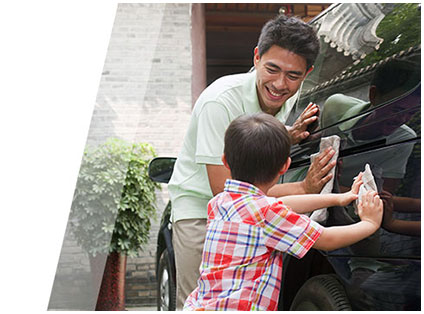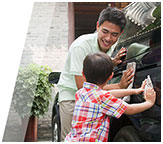 RBC Insurance is proud to offer car and home insurance solutions to COMPANY NAME with group plan rates that could save you money every year. And it doesn't stop there. Other family members living with you may qualify for these savings as well.
Reasons to Choose RBC Insurance:

Savings
In addition to receiving group plan member rates, you can save on insurance with additional discounts

based on eligibility.

Advice
Our licensed insurance advisors offer no-pressure advice to help you understand and choose your coverage from a wide range of insurance solutions to meet your needs.

Support
With a 24/7 Emergency Response Service and the Anonymous Claims Advice Line1 you'll get the attention and care you need when you have an emergency or need to make a claim.
Now is the perfect time to get a quote and start saving with your group plan rates!
Be sure to mention you are from COMPANY NAME to ensure you get your group plan member discount.