Casey Blustein was travelling through Nepal in April 2015 when a devastating earthquake struck. Over several days, we provided support to Casey's worried parents and ultimately got Casey out of Nepal and back home.
Helping Casey Get Out
"I am writing to express sincere appreciation...for the tireless, devoted, compassionate support shown by the RBC Travel assistance team in aiding me in complicated logistics...of ultimately getting my son out of Nepal...their kindness, professionalism and help will never be forgotten."
- Gary Blustein, Casey's father
Go protected—get a quote now.
Travel knowing you have the right coverage and 24/7 access to a caring team who's always on call—no matter how big or how small the situation.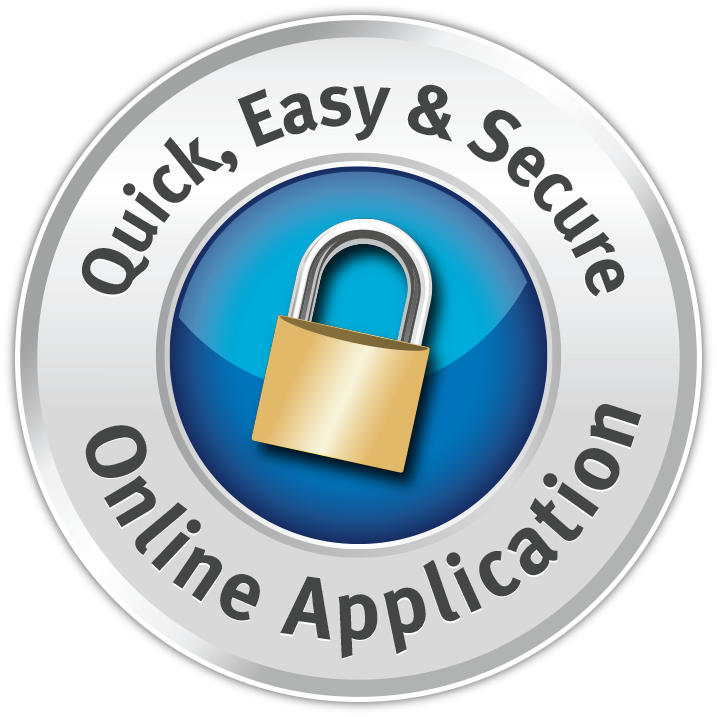 Other Ways to Get a Quote:
Call 1-866-896-8172
(Mon-Fri: 8am-8pm, Sat-Sun: 9am-6pm)