Manage Your Policy Online
All Policy Online Updates
Change the email address you use to sign into your online account
Add or update the email address where you'd like to receive important notifications
Update your mobile phone number to receive verification codes by text
Home Policy Online Updates
Contact information
Update your contact phone number

NEW

Change the email address you use to sign into your online account
Add or update the email address where you'd like to receive important notifications
Update your mobile phone number to receive verification codes by text
Important information, billing details and payments
Review policy documents, including billing schedules
Change or update payment information, including credit card expiration dates
Change the date payments are withdrawn
Make a payment
Auto Policy Online Updates
Contact information
Update your contact phone number

NEW

Change the email address you use to sign into your online account
Add or update the email address where you'd like to receive important notifications
Update your mobile phone number to receive verification codes by text
Important information, billing details and payments
Review policy documents, including billing schedules
Request lost or damaged pink slips for your vehicle
Change or update payment information, including credit card expiration dates
Change the date payments are withdrawn
Make a payment
Life Policy Online Updates
Contact information
Update your contact phone number

NEW

Update your mailing address

NEW

Change the email address you use to sign into your online account
Add or update the email address where you'd like to receive important notifications
Update your mobile phone number to receive verification codes by text
Health Policy Online Updates
Contact information
Update your contact phone number

NEW

Update your mailing address

NEW

Change the email address you use to sign into your online account
Add or update the email address where you'd like to receive important notifications
Update your mobile phone number to receive verification codes by text
Travel Policy Online Updates
Contact information
Update your contact phone number

NEW

Update your mailing address

NEW

Change the email address you use to sign into your online account
Add or update the email address where you'd like to receive important notifications
Update your mobile phone number to receive verification codes by text
Start your claim online for faster processing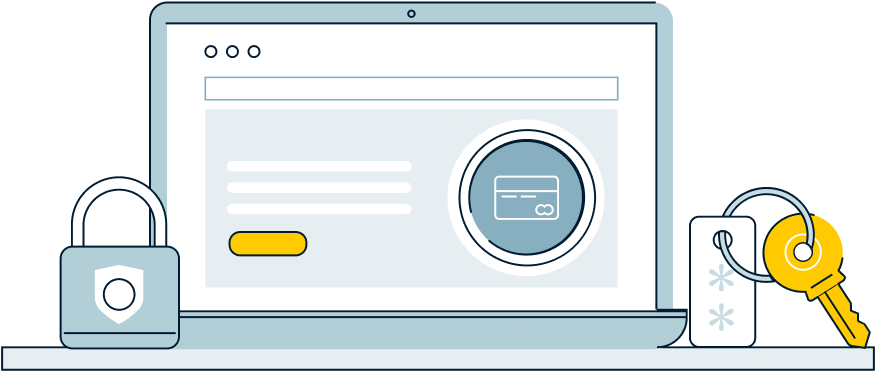 Keeping Your Information Secure
When it comes to your confidential information, security is our top priority. Your account is safeguarded with two-factor authentication—just one of our many security features—so you can rest easy knowing your information is protected.
Get Started Today
Signing up for Online Insurance is simple, it only takes about three minutes:
Create your RBC Insurance online account here
Verify your identity using your policy number, name, date of birth and postal code
Set up a secure login
Your account will become active immediately after you're finished. You'll now have access to your insurance information on your computer or mobile device, any time you want, as long as you're online.
For assistance enrolling or signing in, call 1-888-769-2545.