More Coverage In More Places™
Get out there and enjoy yourself knowing you have the right coverage and 24/7 access to a caring team who's always on call—no matter how big or how small the emergency.
Explore Your Coverage Options
Cancellation & Interruption
Coverage for non-refundable and/or non-transferable trip expenses if my trip is cancelled or interrupted.
Visitors to Canada
When visiting, immigrating to or studying in Canada and need emergency medical coverage.
Travel Insurance Advice by Trip Type
Choose from the topics below for some quick advice on the type of coverage that may be right for you:
Travel Insurance FAQs
Have a question about travel insurance? Get the answers you need here.
For questions about travel and COVID-19, please visit the COVID-19 page.
Travel together. Save together.
Travelling with a group of 10 or more? Save with a group discount and enjoy all the benefits of RBC® Travel Insurance.
Reasons to Love RBC Travel Insurance
Coverage Available for All Ages
If you are travelling with your spouse/partner and children or other family members, you could save money with our family plan pricing.
Simplified Medical Questionnaire
Age 65 or over? Buying travel insurance is faster than ever – no long, complicated medical questionnaires.
Variety of Coverages
Whether you're going on an overseas adventure, or a quick jaunt to another province or state for the weekend, a variety of packages and plans are available to cover your travels.
24/7 Worldwide Emergency Medical Assistance
Experienced staff at the 24/7 assistance centre will provide:
Caring, multilingual support
Help finding local medical care
Access to emergency air ambulances
Access to expert medical professionals who will monitor your care
Help with transportation to the nearest medical facility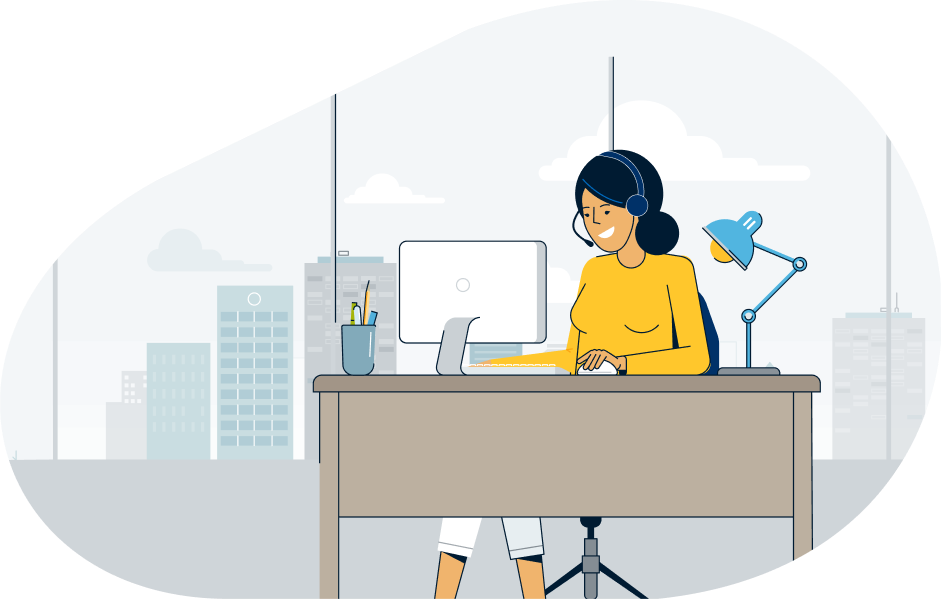 Need Help?
For emergency medical and travel assistance
For questions about travel insurance or claims
Speak to a Travel Advisor at 1-888-896-8172